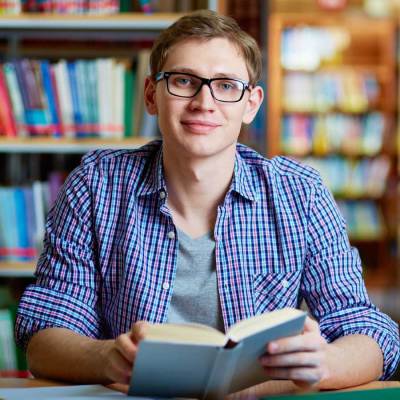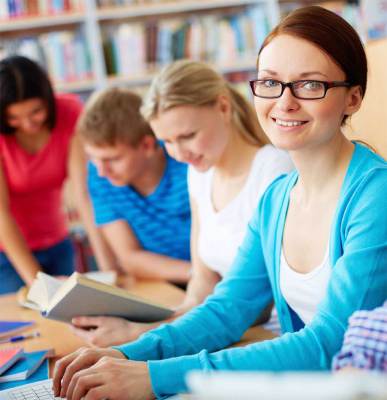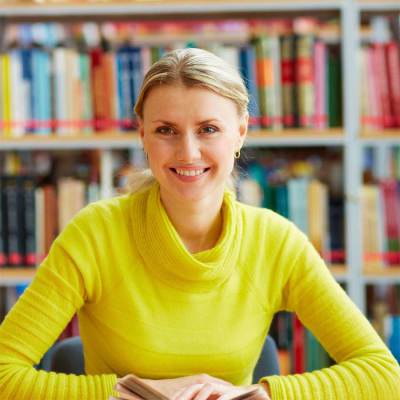 About the Foundation
How you can help 
Pickens County Schools
Pickens County is served by a single, county-wide school district with more than 16,500 students,  24 schools, and a state-of-the-art career & technology center.
Learn more about the School District of Pickens county by visiting their website,
www.pickens.k12.sc.us
.
 Donate. Your pledges make
opportunities possible for students.
 
 Serve. EFPC has an active volunteer
board always in need of members.
 

 Share. If you have an idea of how the
EFPC can help students, contact us!
 

 The goal of the Education Foundation of Pickens
County is simply to make a difference in the lives
of students in Pickens County. Toward that goal,
the foundation has identified four categories of
focus: technology, academic enrichment, fine
arts, and extracurricular activities.